Benefits of Our Kampo Medicine
Made by hand-picked crude drugs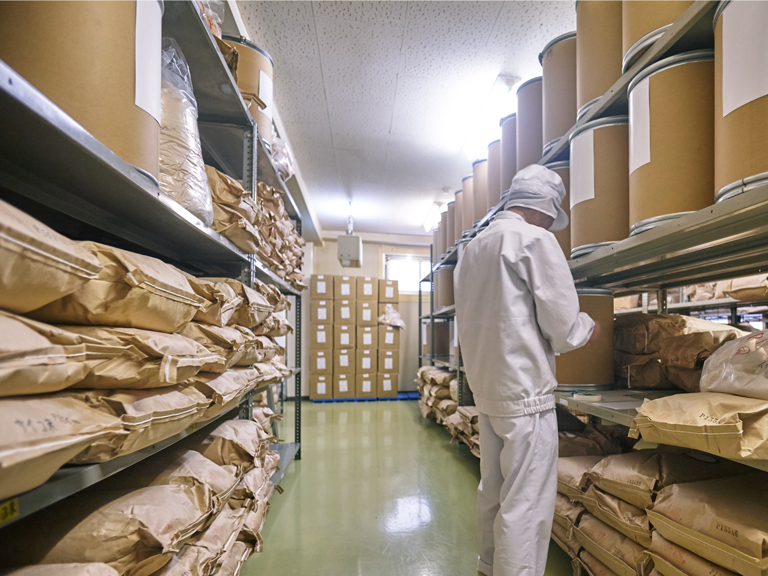 Most crude drugs are imported. The better quality it is, the rarer and more expensive it becomes, just like food. Just for business, we would choose the one with the best balance between the quality and the price. But, we cannot help choosing the best one. Our production is limited just because we want to use the finest crude drugs.
Kampo essence in the purest form
Did you know even Kampo medicine includes additives?
They are primarily used to solidify the essence and we use natural additives such as starch and lactose. Delivering the extracted Kampo essence in its purest form has been our top priority for many years.
Main diluents we use
| Name | Main ingredients | Main formulation |
| --- | --- | --- |
| Lactose hydrate | Milk | All granules |
| Potato starch | Potato | Biryo, Unkei, Untan, etc. |
| Crystalline cellulose | Wood pulp | Shokaku Waetsu |
| Magnesium stearate | Vegetable-derived fatty acid | Shokaku Waetsu, Senna Daio Tablet S |
| Carmellose sodium | Wood pulp | Itoku, Kansei, Shinron, etc. |
What makes Shokakudo special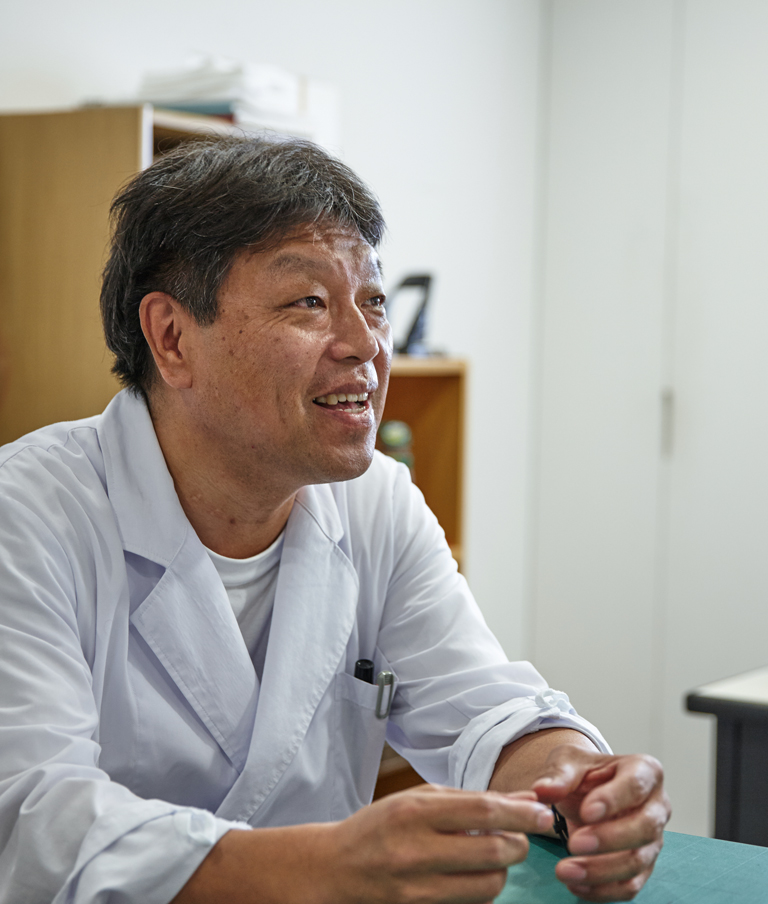 Hiroaki Yanagisawa
Research and Development Department
While the original text about Kampo medicine was published about 1800 years ago, we also altered the recipe to create our own. More than half of 120 kinds of Kampo medicine we deal with are our original products. Our fortune is these original medicines based on our research and practice.
We can help patients with a variety of symptoms because of the variety of formulas. Whether it's rare or common, we must continue manufacturing and improving them because every patient needs their own Kampo medicine.
Our Craftmanship
Limited production
Production of crude drugs is limited, and so be production of Kampo medicine. In order to increase production when the resources are limited, there are not many choices of methods. It's not easy to keep the production required in hospitals or to make them always available at drug stores nationwide. So, we imagine that major manufacturers have to make tough decisions to take that responsibility.
Our production is determined only by the quality we wish to maintain and we will strive to secure the top-quality crude drugs. We have just started to make contracts with good farmers nationwide to produce crude drugs. After 5 to 10 years, these high-quality domestic crude drugs will support our business.